Hamburgers are one of the most popular foods in the United States, yet they often get a bad rap for being high in fat and calories. We love burgers because they satisfy our taste for umami foods. Umami is one of the five tastes the tongue can sense, along with sweet, sour, bitter and salty. Umami was the most recently discovered taste and refers to the savory, earthy taste of foods. Meats, some cheeses, soy and mushrooms are examples of foods that provide umami in our diets. What if I told you there's a way you can enjoy a delicious, juicy burger without all the extra fat and calories? Read on to find out the secret to serving healthy hamburgers!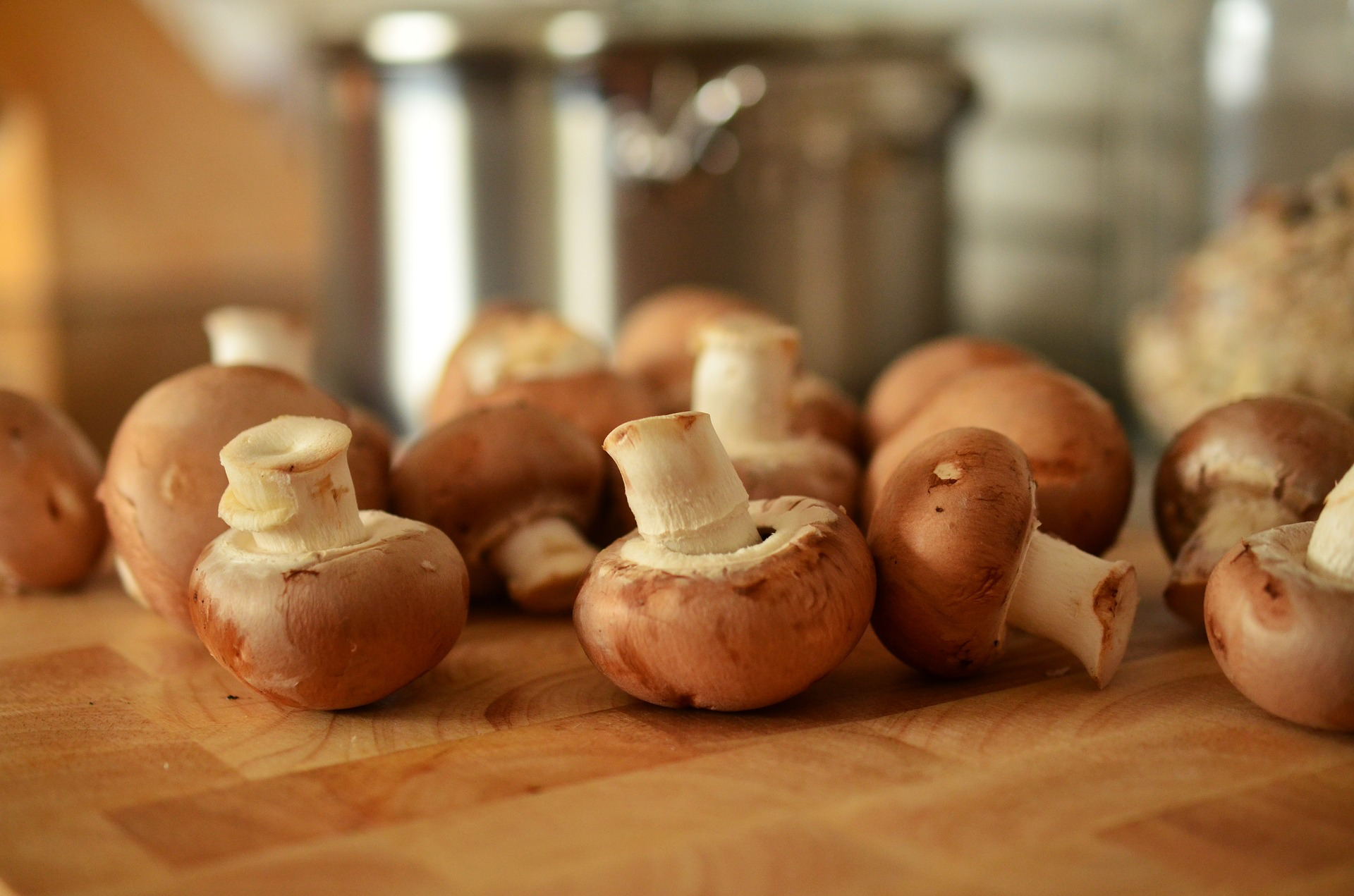 Combining umami foods has a synergistic effect that is especially satisfying to our taste buds. I started blending chopped mushrooms with ground meat to make incredibly tasty burgers that are packed with flavor but lighter on the fat and calories. This trick has so many benefits!
It helps your family work more veggies into your meal.

Mushrooms add fiber, B vitamins, the antioxidant mineral selenium (important for men's health) and potassium (helps reduce blood pressure).

Many people have low levels of vitamin D; mushrooms are one of the few food sources of this important vitamin necessary for bone strength.

Eating more mushrooms is great for your heart too! The anti-inflammatory and antioxidant effects of mushrooms are have been found to support heart health in studies.

Do you want to save money on your grocery bill? Adding mushrooms to ground meat helps stretch your meat further, making a bigger batch of burgers (or tacos, or meat sauce for spaghetti)!
The nice thing about preparing burgers at home is you can control the ingredients and the portion size. For kids, consider forming smaller patties and serving on a whole wheat dinner roll instead of a hamburger bun. Bake a batch of sweet potato fries and you've got a kid-friendly, crowd-pleasing meal!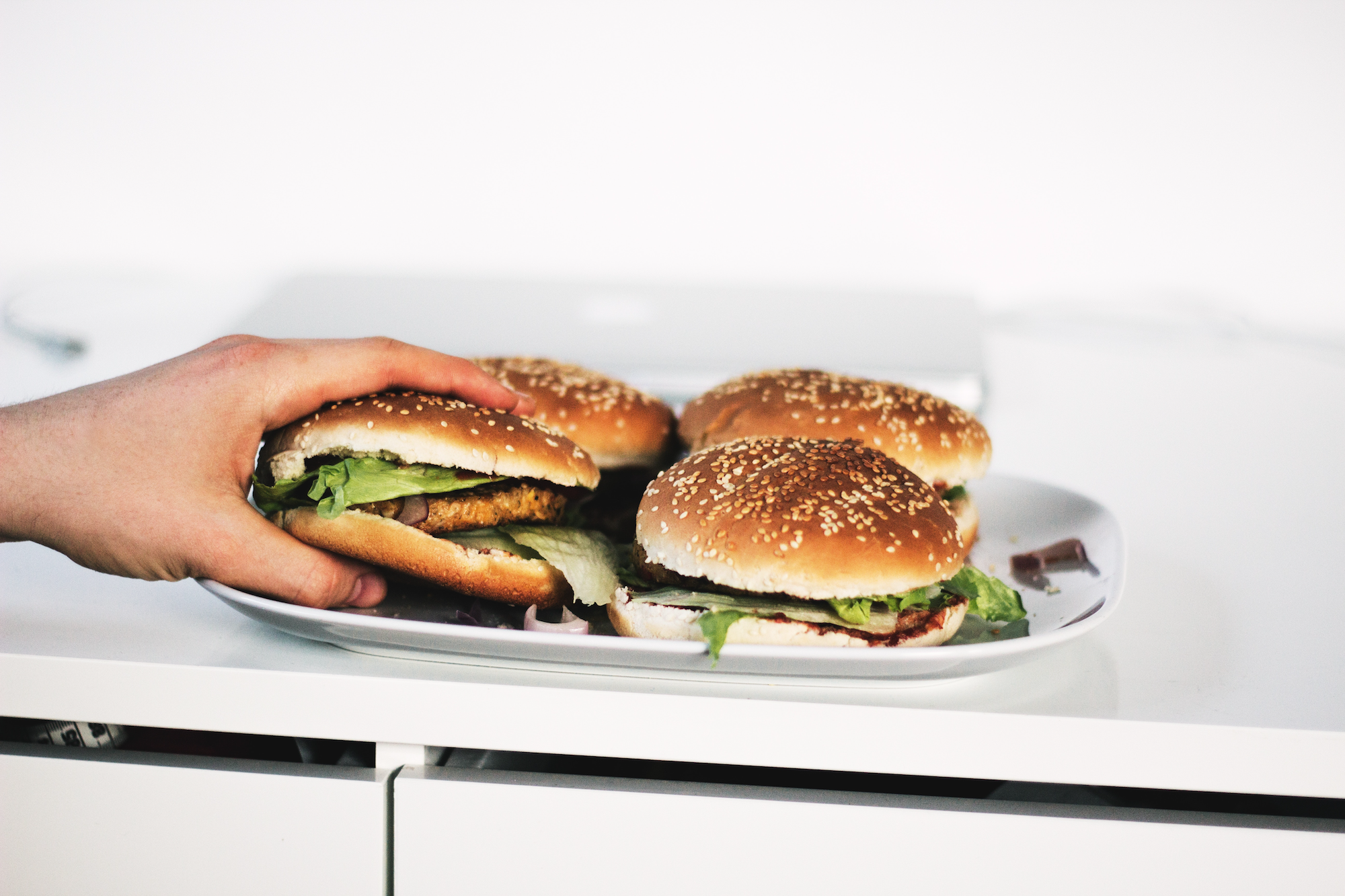 | | |
| --- | --- |
| | |
Mix all ingredients until combined.

Grill or cook in a lightly oiled pan on the stovetop.
For a vegan burger, blend mushrooms and seasoning (look for vegan Worcestershire sauce) with tempeh or tofu.