There are times when I think I want to save time and just buy a darn box of energy bars to have around for a convenient snack. Then I go to the store and am quickly discouraged as I see the long ingredients lists, the loads of sugar, the high prices. In the same amount of time I could have dumped five ingredients into my food processor, pressed the mixture into a pan and cut a batch of homemade bars with no added sugar, tons of antioxidants and minerals and whole food sources of protein, fat and energy. This month's Recipe Redux challenge is to share a healthy recipe for a snack that can travel. Cacao Cashew Date bars are just that! They are a grab-and-go snack that are quick to prepare and easy to throw into a purse, lunch box, pool bag or park bag.
Kids love the sweet flavor from the naturally occurring, unprocessed sugar found in dates and dried figs. My daughter calls them chocolate bars, reveling in the cocoa flavor of cacao nibs, which are also a dynamite source of antioxidants!
As a parent, I feel great knowing that Cacao Cashew Date bars are a good source of several important minerals—calcium, iron, magnesium, potassium and zinc. These minerals are important for growth and development in little ones. For adults and kids, calcium and magnesium help maintain bone health, potassium contributes to healthy blood pressure, zinc is important for immune health and iron benefits brain function. These energy bars are also a good source of healthy fats. Using whole food sources of healthy fats, like the cashews and sesame seeds in this recipe, maximizes their heart-healthy benefits.
So go forth, make your own darn snack bars, be nourished and save time and money!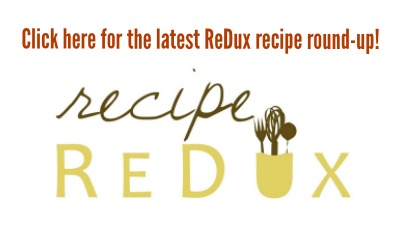 Save yourself time and money by making these super simple, super nourishing snack bars! Kids love the naturally sweet, cocoa flavor that comes from whole, unprocessed ingredients like dried figs, dates and cacao nibs. Everyone feels good refueling with these plant based, mineral-rich bars!
| | |
| --- | --- |
| | |
Place all ingredients in the bowl of a food processor and blend until a consistent mixture is formed.

Press the mixture into an 8" x 8" baking pan lined with parchment paper.

Cut into bars and enjoy! Store in the refrigerator.